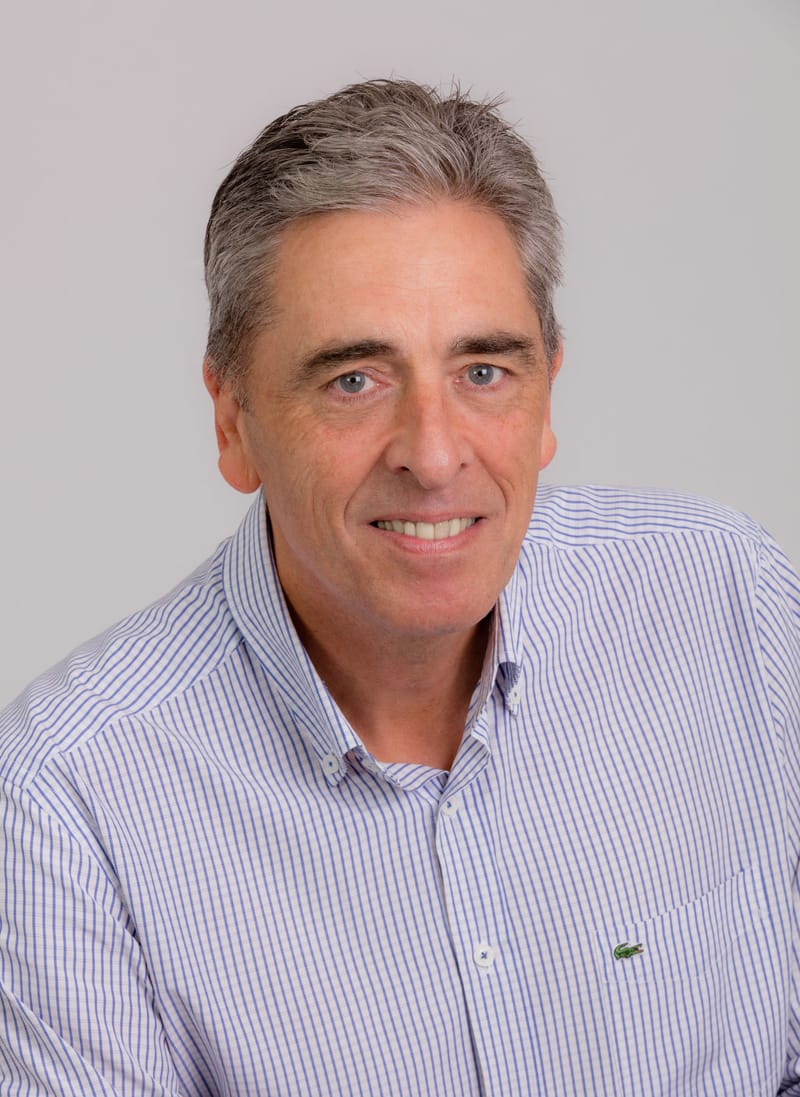 Tom Richardson is founder and principal coach at Richardson Management Pty Ltd and for over 25 years has assisted and supported individuals & groups to improve business performance.
His coaching is developed from decades of experience and an extensive track record both in Australia and internationally. His client list includes organisations both in Australia and internationally, including:-
Macquarie Bank, Avery, Konica Minolta (Malaysia), Siemens, McConnell Dowell, Deloitte, L'Oreal, Redken, Kodak, Aconex, Siegwerk, Metso Minerals, Glaxo Smith Kline, Metabo, Societie of Worldwide International Funds Transfers (Hong Kong), Standard & Poors, National Bank of Australia, Motorola, Optus, Southcorp, Amcor, Myer, Australian Super, REST Super. Ecosmart, Eclipse Software (Microsoft dealer)
Prior to establishing Richardson Management Pty Ltd in 1993, Tom held senior sales & marketing management positions with blue chip companies - Shell & Kodak.
Tom holds a B. Bus (Marketing) Degree from Monash University in Melbourne, Cert IV in TAE, and is a Fellow of the Australian Institute of Management, FAIM, and a Certified Practising Marketer (CPM)
Tom has presented at conferences and events for a diverse range of audiences both in Australia and internationally including Hong Kong, Malaysia, Thailand, Philippines, and Singapore.
Tom is married and has 1 son. He plays golf, is passionate about travelling to new and exciting places, keeping fit (has completed 10 marathons) and hiking & bush walking.